UNF UNF UNF UNF!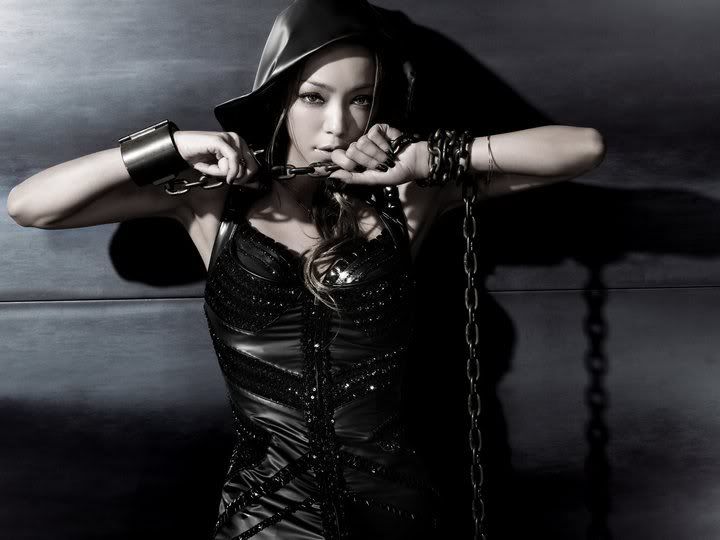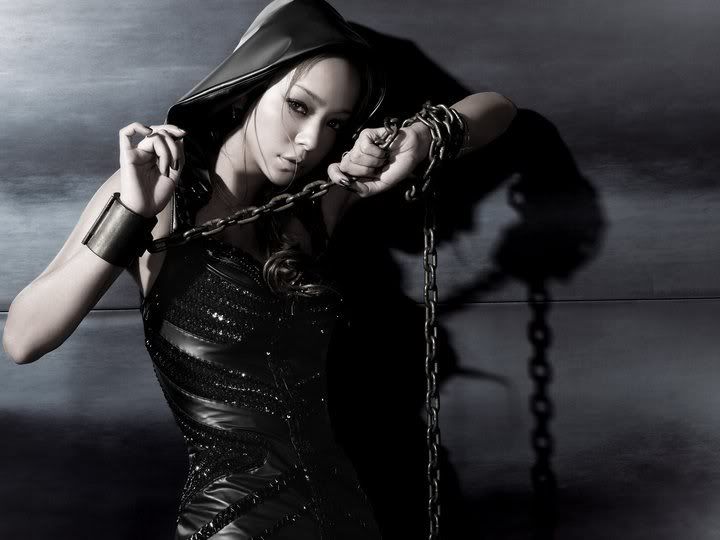 New PV "WILD"
I know some will think I'm just some spastic fangirl, but Namie is my entire inspiration. Everything from her style of singing, fashion and her dancing is just ultimately
fierce
and srsly, how can anyone
not
love her? I AM IN LOVE WITH HER I DON'T CARE! FIERCE BITCH IS FIERCE AND OMG NEW SONG NEW PROMOTION AND JUST GAH! ♥ ♥ ♥
This PSA has been brought to you by a very energenic girl who has been hyped up on one too many V8s since this morning, plus the surprise to find new material from said artist above makes for a lethal combination. Carry on.
Current Mood:
energetic
Current Music: Namie Amuro - WILD