The CD and the CD+DVD covers for Namie Amuro's new single "60s/70s/80s". First of all, isn't Namie SMOKING HOT?! Like, OMG! These are the sexiest covers she's ever done, and they're very tasteful and sophisicated too. Thirty and still working it, that's my girl. ♥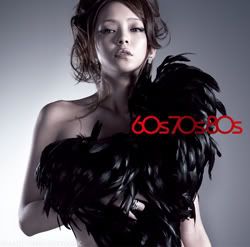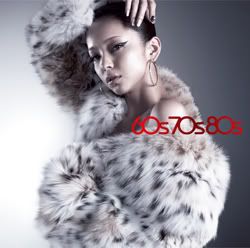 Can't wait to hear "What A Feelin'"
and
what the PV's going to be like.