It's time to get away from the depressive state of things, and who better to do that than Amuro-san herself?

Queen Namie is our with her first new single of 2008, NEW LOOK /ROCK STEADY / What A Feelin'. This will feature a mixture of oldies with the typical Namie twist; "New Look" is an imitation of classic '60s-style of The Supreme's "Baby Love" song, while "Rock Steady" takes Aretha Franklin's song of the same name in a hot-sizzling '70s-style jam. I love both new songs, they both have an edge that is unlike Namie's ever done before, and the PVs are cute and bouncy and are very creative. And Namie looks stunningly gorgeous, as usual.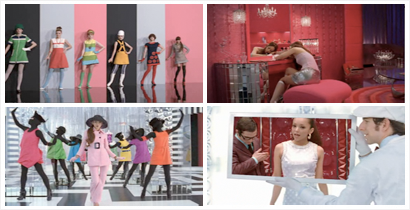 WATCH:
NEW LOOK (Veoh) / NEW LOOK (YouTube)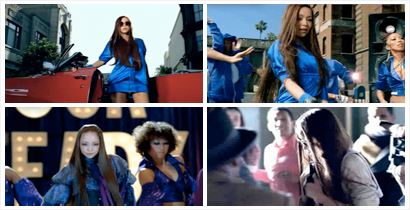 WATCH: ROCK STEADY (Veoh) / ROCK STEADY (YouTube)

I am SO stealing her style, fo'sure. She's just so cute and gorgeous and fashionable and just so...LUSH. OMG.